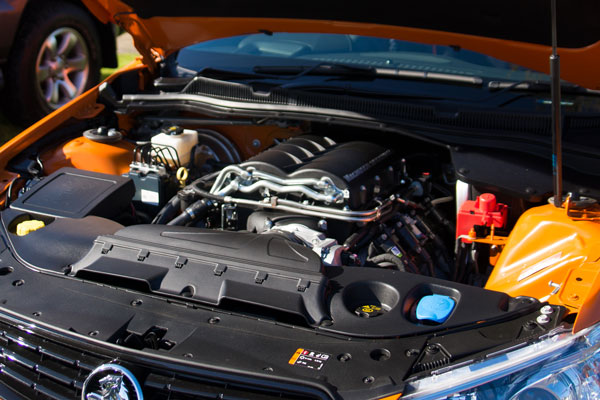 Mark has followed in in his father Mick's footsteps, whose extensive history as a 50-year veteran and one of Grafton's go-to mechanics built a reputation for quality repairs for the whole Austin family. Becoming an apprentice at a workshop in South Grafton back in 1982, Mark then turned to working with a Ford dealership as a head used car mechanic and NRMA driver. After short periods with various dealerships in Sydney he went on to join the Australian Army, working on all manner of vehicles, from 4x4s to Leopard 1 main battle tanks.
In 1992 he returned with his little family to Grafton, opening in Wharf St & ran Austin's Mechanical Repairs for 30 years. With a long family history & close connections to Yamba  the decision to make a change, seen the business move to Yamba in 2022. With over 40 years of experience in the automotive industry, Mark has trained many young mechanics, including his own sons Chris and Thomas. Kerrie Ann ( Mark's wife) also does the office work, making Austin's Mechanical Repairs a truly family-run affair. At present Mark, Kerrie Ann & Chris proudly run the business together & are looking to expand their staff in the future.
To find out more about our business, or to book your vehicle in for repairs, talk to one of our friendly staff today!